custom social media strategy
Business owners. Do you want to grow your social media presence but haven't got a clue how to?
I am so proud to be able to be able to give away everything that I've learnt from social media (through managing multiple Tourism based social media accounts to sitting down 1:1 with over 50+ business owners) and create a CUSTOM strategy for you.
Why custom?
It's all great to learn what other people are doing and trying to figure it out on your own… but have you considered someone creating a CUSTOM strategy for your unique business, your unique needs and your unique personality?
This is my specialty. A Creative. Custom. Well-thought out. Strategy that no one but you can implement.
What do you get?
After sending you a questionnaire understanding your business, your future goals and what you're struggling with, I then create a 70+ page PDF detailing how we're going to enhance your social media for the next 6-12 months.
Once the Custom Strategy is completed, we sit down over a coffee (or a tea if you like) and we walk through all of the suggestions, recommendations and future plans moving forward.
You then begin to schedule your posts, and I watch your Instagram and Facebook like a HAWK, giving you feedback and suggestions along the way.
A month later? I give you a report with how you're tracking, feedback and ways to improve your social media accounts so you can continue being #BOSS.
Who is this plan recommended for?
This plan is recommended for Savvy business owners that have been on Instagram and Facebook for the last 12 months. You're already consistently posting. You already have an audience but perhaps you know that you could be getting more enquires and more leads than you are currently. If you are COMPLETELY brand new to social media, then I recommend we sit down for a 1:1 ASBAS digital coaching session. If you don't have the time to implement a strategy, then I highly recommend the 1 month done-for-you plan.
What platforms can you help me with?
I work with both Instagram & Facebook for myself and my clients. The principles and strategies that I will be teaching you can be applied across both platforms.
Are we the right fit?
The clients I prefer to work with are ones that take MASSIVE action straight away. A client that takes risks, experiments and uses common sense.
A client that takes initiative and loves learning. A client that understands prioritising their time to make social media work for them.
A client that understands the importance of investing time & money in high quality tools, imagery but mostly themselves.
Competitor analysis
Key messaging
Point of difference
Current statistics + goals
Visual content
Content Strategy
Community engagement
Caption writing
Content Creation
Drive engagement
Direct Message
Driving sales
Instagram Stories
Influencers & collaborations
Facebook Ads
IGTV & Facebook videos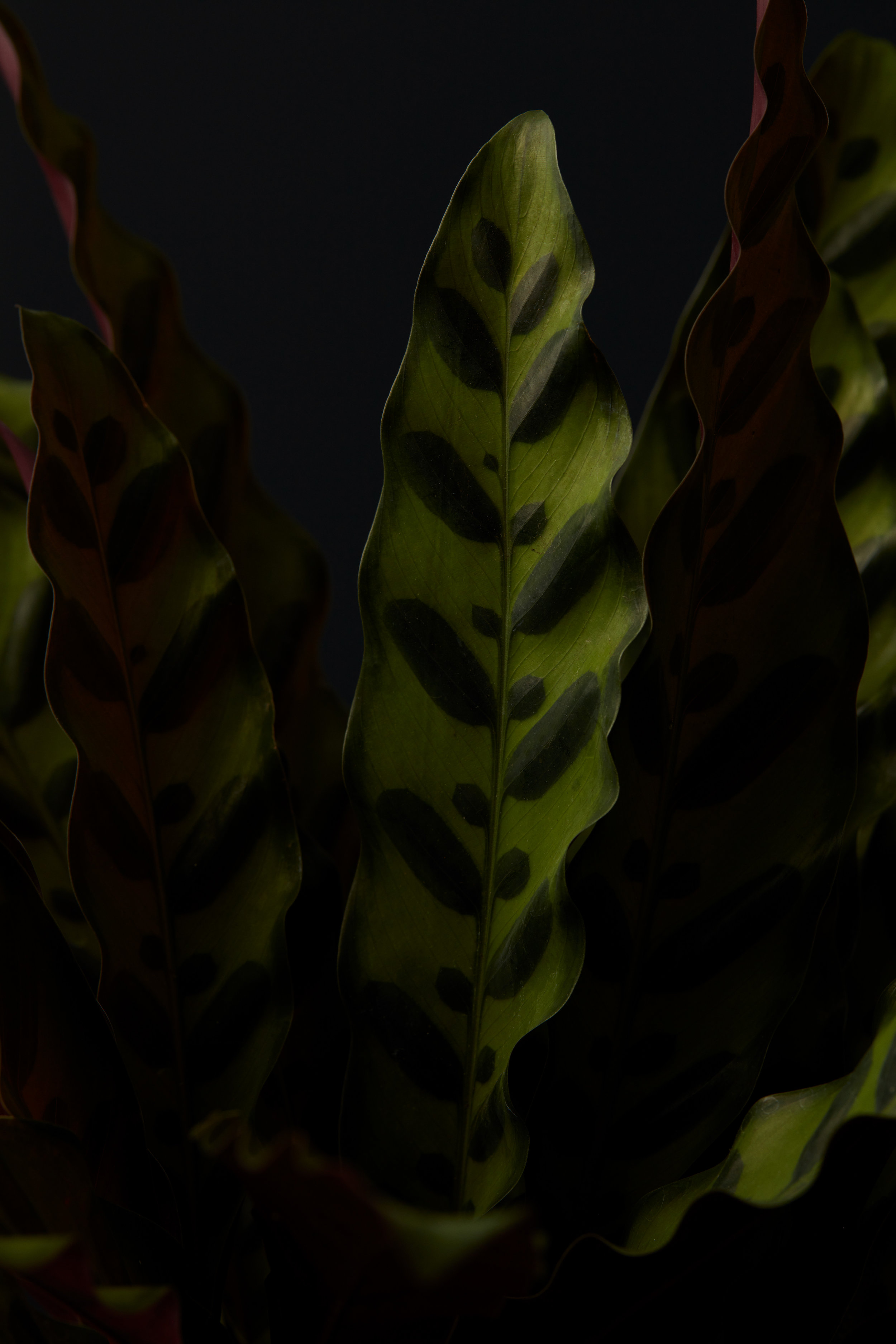 Instagram Bio
Facebook Cover
Instagram & Facebook Stories and style
Instagram Highlights
Captions
Hashtags
Visual content
What to post
How to post
When to post
Scheduling apps & productivity tips
Analysing successful posts
READY TO BOOK?
Only 1 spot a week
$825 investment